Build Capacity
Partnering with local hospitals and institutions to improve infrastructure and quality of eye care services means that people will have more access to eye care.
Surgery
Low cost, high-quality surgeries cure blindness. Over 50% of blindness is caused due to cataracts which can be cured by a 15-minute cataract procedure.
Glasses
Eye care can change lives immediately. A pair of spectacles can bring the world into focus and open the door of opportunity: students can read and learn, adults can work and care for their families.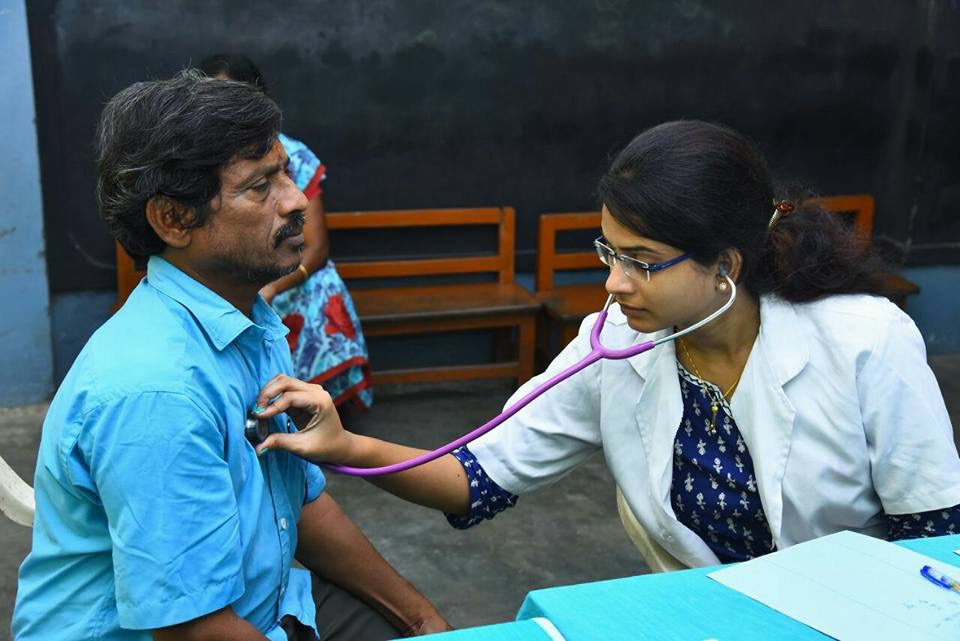 Medical Treatment
Access to the most basic eye care medicine can make a world of difference to people and families. Connecting people in remote communities with medicine and treatment they need, can prevent blindness and restore vision.
Gender Equality
More than half of people living in developing countries with blindness and visual impairment are women and children's. They lack education and financial resources which limits their decision making power. We at Retain Smilez help them overcome these barriers.

Training
Sustainable eye care programs can only develop if there is training at every level of eye care from the community health volunteer to the highly skilled ophthalmologist. Retain smilez supports a variety of strategic training initiatives to develop local providers and increase knowledge in low-income countries.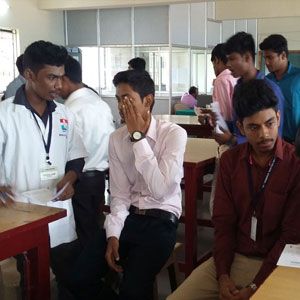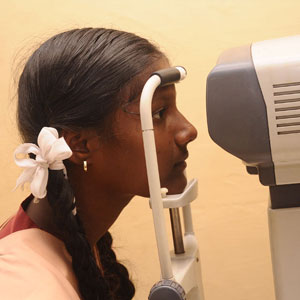 Sustainability
We look for long-term solutions. Our ultimate goal for each program is, we support to become financially self-sufficient for their everyday work. This sustainable approach ensures that communities are provided with ongoing access to eye care.

Universal Access
In an effort to reach the historically marginalized and underserved, Retain Smilez brings high quality eye care knowledge and resources to the farthest corners of the globe. By breaking down barriers to access, we work to ensure the power of sight is within everyone's reach.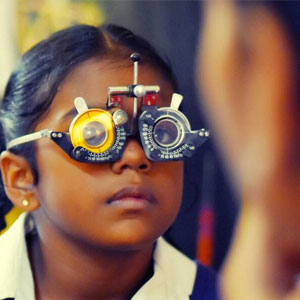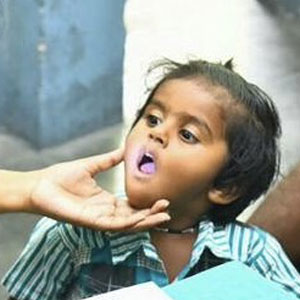 Care for Children
An estimated 1.3 million children live with blindness around the world and another 19 million are visually impaired. Most of these kids live in areas of the world where even the most basic eye care services continue to be out of reach. Combating child blindness is one of the most cost-effective health interventions and kids who have their sight restored are given an average of 30 years of sight.

Dedicated to helping people who are traditionally underserved, we bring high quality eye care, knowledge and resources to the farthest corners of the globe. We take pride in working with marginalized communities in developing countries, to ensure the power of sight is within everyone's reach.
Our Office:
Bohra Eye Hospital,
No.158, N.M. Road, Avadi, Chennai – 600054
Our Centres:
Community Centre
No.11, N.S.R. Street, Vellavedu
(Behind B7 Police station)
Sevalaya's
Mahatma Gandhi Medical Center
Kasuva Village, Pakkam